Qualstar Corp. (QBAK) Insider Sells $40,000.00 in Stock
Qualstar Corp. (NASDAQ:QBAK) insider Lloyd I. Miller III sold 10,000 shares of the stock in a transaction dated Tuesday, September 27th. The shares were sold at an average price of $4.00, for a total transaction of $40,000.00. The sale was disclosed in a legal filing with the Securities & Exchange Commission, which is available at this hyperlink.
Qualstar Corp. (NASDAQ:QBAK) opened at 3.6692 on Friday. The stock has a 50 day moving average of $3.93 and a 200-day moving average of $3.49. The stock's market cap is $7.49 million. Qualstar Corp. has a one year low of $2.16 and a one year high of $7.86.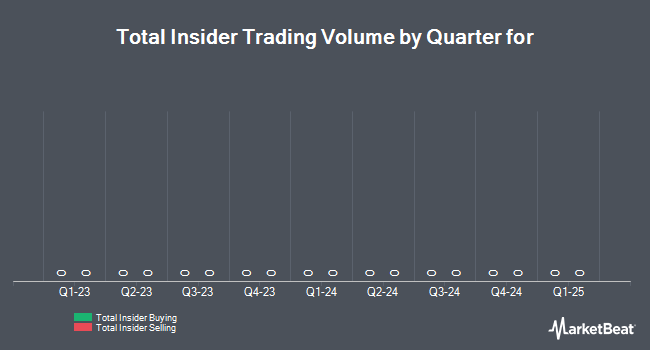 Qualstar Corp. Company Profile
Qualstar Corporation is a provider of power solutions and data storage systems. The Company markets its products under the N2Power and the Qualstar brand names. It has two segments: data storage and power supplies. The data storage segment designs, develops, manufactures and markets automated tape libraries used to store, retrieve and manage electronic data.
Receive News & Stock Ratings for Qualstar Corp. Daily - Enter your email address below to receive a concise daily summary of the latest news and analysts' ratings for Qualstar Corp. and related stocks with our FREE daily email newsletter.