Jilun He Buys 1,306,737 Shares of EnSync Inc (ESNC) Stock
EnSync Inc (NYSEMKT:ESNC) major shareholder Jilun He purchased 1,306,737 shares of the stock in a transaction that occurred on Thursday, September 29th. The shares were acquired at an average cost of $0.94 per share, for a total transaction of $1,228,332.78. Following the completion of the transaction, the insider now owns 4,511,403 shares of the company's stock, valued at approximately $4,240,718.82. The purchase was disclosed in a legal filing with the Securities & Exchange Commission, which is available through the SEC website. Major shareholders that own 10% or more of a company's stock are required to disclose their transactions with the SEC.
EnSync Inc (NYSEMKT:ESNC) opened at 0.9857 on Monday. The company's market capitalization is $47.07 million. EnSync Inc has a 52-week low of $0.13 and a 52-week high of $1.05. The company's 50-day moving average is $0.73 and its 200-day moving average is $0.43.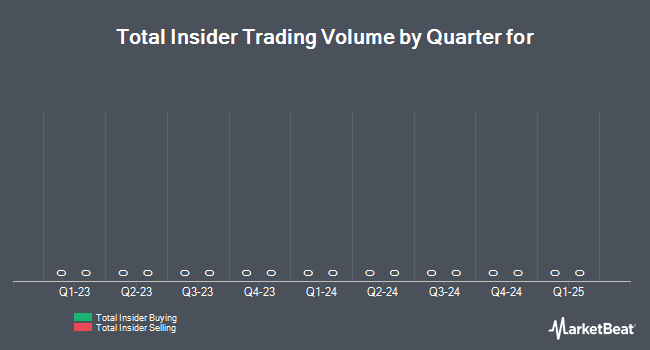 Separately, Zacks Investment Research lowered shares of EnSync from a "buy" rating to a "hold" rating in a research report on Monday, July 4th.
About EnSync
EnSync, Inc, formerly ZBB Energy Corporation, develops, licenses, and manufactures energy management systems solutions serving the utility, commercial and industrial (C&I) building, utility, and off-grid markets. The Company develops and commercializes application solutions for advanced energy management systems critical to the transition from a coal-centric economy to one reliant on renewable energy sources.
Receive News & Stock Ratings for EnSync Inc Daily - Enter your email address below to receive a concise daily summary of the latest news and analysts' ratings for EnSync Inc and related stocks with our FREE daily email newsletter.