Beacon Securities Comments on Greenspace Brands Inc's FY2018 Earnings (JTR)
Greenspace Brands Inc (CVE:JTR) – Beacon Securities dropped their FY2018 earnings per share (EPS) estimates for shares of Greenspace Brands in a note issued to investors on Wednesday. Beacon Securities analyst D. Cooper now expects that the firm will post earnings per share of $0.08 for the year, down from their prior forecast of $0.10.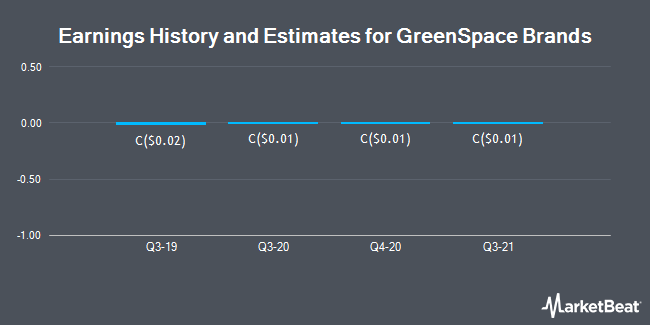 Greenspace Brands Company Profile
GreenSpace Brands Inc, formerly Aumento IV Capital Corporation, is an organic and natural food company. The Company is engaged in creating natural food products and brands for sale into the Canadian natural food industry. The Company is engaged in the business of developing, marketing and selling convenient and natural foods.
Receive News & Stock Ratings for Greenspace Brands Inc Daily - Enter your email address below to receive a concise daily summary of the latest news and analysts' ratings for Greenspace Brands Inc and related stocks with our FREE daily email newsletter.