Roth Capital Research Analysts Increase Earnings Estimates for Vision-Sciences Inc. (CGNT)
Vision-Sciences Inc. (NASDAQ:CGNT) – Equities research analysts at Roth Capital increased their Q2 2017 earnings per share (EPS) estimates for shares of Vision-Sciences in a research note issued to investors on Thursday. Roth Capital analyst C. Lewis now anticipates that the firm will post earnings of $0.00 per share for the quarter, up from their prior estimate of ($0.01). Roth Capital has a "Buy" rating on the stock. Roth Capital also issued estimates for Vision-Sciences' Q4 2017 earnings at $0.01 EPS.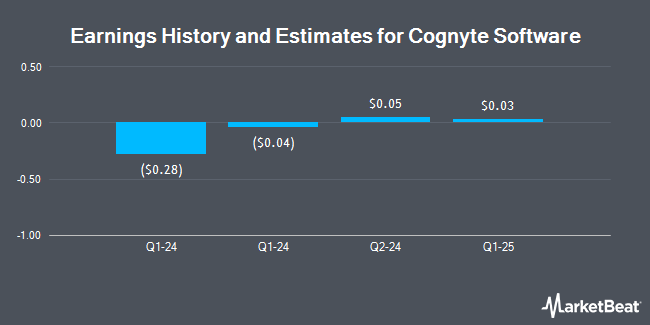 Separately, Zacks Investment Research cut Vision-Sciences from a "hold" rating to a "sell" rating in a research note on Friday, August 5th.
Vision-Sciences (NASDAQ:CGNT) opened at 2.22 on Friday. The firm has a 50-day moving average price of $1.68 and a 200 day moving average price of $1.26. The company's market capitalization is $58.04 million. Vision-Sciences has a 12 month low of $0.71 and a 12 month high of $2.30.
A hedge fund recently raised its stake in Vision-Sciences stock. Amici Capital LLC boosted its stake in Vision-Sciences Inc. (NASDAQ:CGNT) by 14.6% during the first quarter, according to its most recent disclosure with the SEC. The institutional investor owned 1,415,589 shares of the medical device company's stock after buying an additional 180,689 shares during the period. Amici Capital LLC owned approximately 5.58% of Vision-Sciences worth $1,557,000 at the end of the most recent reporting period. Institutional investors and hedge funds own 30.47% of the company's stock.
About Vision-Sciences
Cogentix Medical, Inc, formerly Vision-Sciences, Inc, is a medical device company. The Company designs, develops, manufactures and markets products for endoscopy with its product lines featuring a visualization system and sterile disposable microbial barrier, EndoSheath technology. The Company produces and markets Endoscopes, such as cystoscopes, ureteroscopes, laryngoscopes, otoscopes, sinuscopes, trans-nasal esophagoscopy (TNE) and bronchoscopes for medical use and borescopes for industrial use, and digital processing units (DPU).
Receive News & Stock Ratings for Vision-Sciences Inc. Daily - Enter your email address below to receive a concise daily summary of the latest news and analysts' ratings for Vision-Sciences Inc. and related stocks with our FREE daily email newsletter.