Niyi Adedoyin Sells 1,433 Shares of GATX Co. (GATX) Stock
GATX Co. (NASDAQ:GATX) SVP Niyi Adedoyin sold 1,433 shares of GATX stock in a transaction on Thursday, November 10th. The shares were sold at an average price of $47.26, for a total transaction of $67,723.58. Following the completion of the sale, the senior vice president now directly owns 3,420 shares of the company's stock, valued at approximately $161,629.20. The transaction was disclosed in a document filed with the SEC, which is available at the SEC website.
GATX Co. (NASDAQ:GATX) opened at 51.41 on Wednesday. The stock has a market capitalization of $2.05 billion and a P/E ratio of 7.51. GATX Co. has a 12-month low of $33.53 and a 12-month high of $52.02. The firm's 50-day moving average is $44.72 and its 200-day moving average is $44.65.
GATX (NASDAQ:GATX) last released its quarterly earnings results on Thursday, October 20th. The company reported $2.25 earnings per share for the quarter, topping analysts' consensus estimates of $1.32 by $0.93. The business earned $362.90 million during the quarter, compared to analyst estimates of $369.38 million. The firm's revenue for the quarter was down 6.0% on a year-over-year basis. Analysts predict that GATX Co. will post $5.68 EPS for the current fiscal year.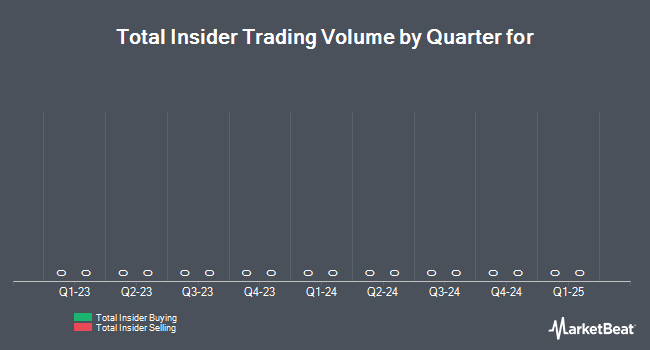 The firm also recently declared a quarterly dividend, which will be paid on Saturday, December 31st. Investors of record on Thursday, December 15th will be issued a $0.40 dividend. The ex-dividend date is Tuesday, December 13th. This represents a $1.60 dividend on an annualized basis and a yield of 3.11%.
Several analysts recently issued reports on the stock. TheStreet raised shares of GATX from a "hold" rating to a "buy" rating in a research report on Monday. Credit Agricole SA started coverage on shares of GATX in a report on Friday, September 30th. They set an "underperform" rating and a $45.00 price objective on the stock. Stifel Nicolaus reaffirmed a "hold" rating on shares of GATX in a report on Thursday, August 25th. Finally, Zacks Investment Research raised shares of GATX from a "hold" rating to a "strong-buy" rating and set a $54.00 price objective on the stock in a report on Friday, October 21st.
About GATX
GATX Corporation is a railcar lessor, owning fleets in North America, Europe and Asia. The Company operates through four segments: Rail North America, Rail International, American Steamship Company (ASC) and Portfolio Management. Rail North America provides railcars pursuant to full-service leases under which it maintains the railcars, pays ad valorem taxes and insurance, and provides other ancillary services.
Receive News & Stock Ratings for GATX Co. Daily - Enter your email address below to receive a concise daily summary of the latest news and analysts' ratings for GATX Co. and related stocks with our FREE daily email newsletter.