Insider Selling: Chase Corp. (CCF) Insider Sells $145,760.00 in Stock
Chase Corp. (NYSEMKT:CCF) insider Peter R. Chase sold 2,000 shares of the business's stock in a transaction on Friday, November 11th. The shares were sold at an average price of $72.88, for a total transaction of $145,760.00. Following the completion of the sale, the insider now directly owns 730,052 shares in the company, valued at approximately $53,206,189.76. The sale was disclosed in a legal filing with the SEC, which is available through the SEC website.
Shares of Chase Corp. (NYSEMKT:CCF) opened at 75.35 on Thursday. Chase Corp. has a 12-month low of $37.20 and a 12-month high of $77.00. The stock has a 50 day moving average of $68.58 and a 200 day moving average of $62.61. The company has a market cap of $698.95 million, a price-to-earnings ratio of 21.53 and a beta of 1.64.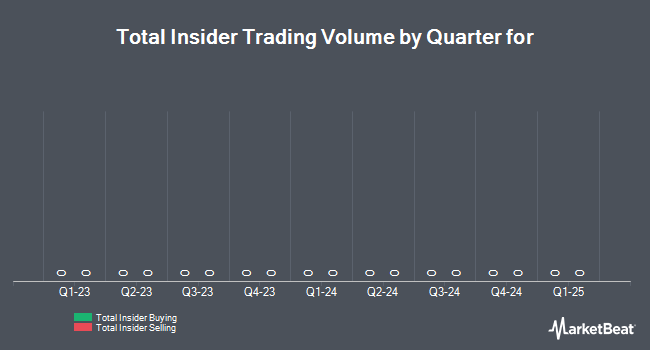 The firm also recently declared an annual dividend, which will be paid on Wednesday, December 7th. Shareholders of record on Friday, November 11th will be issued a dividend of $0.70 per share. This is an increase from Chase Corp.'s previous annual dividend of $0.65. The ex-dividend date is Tuesday, November 8th. This represents a yield of 1.1%. Chase Corp.'s dividend payout ratio (DPR) is currently 20.44%.
About Chase Corp.
Chase Corporation (Chase) is a manufacturer of protective materials for high reliability applications. The Company operates in two segments: industrial materials segment and construction materials segment. The industrial materials segment represents its specified products, which are used in or integrated into another company's product with demand dependent upon general economic conditions.
Receive News & Stock Ratings for Chase Corp. Daily - Enter your email address below to receive a concise daily summary of the latest news and analysts' ratings for Chase Corp. and related stocks with our FREE daily email newsletter.