Robert G. Sr Burton, Sr. Acquires 15,975 Shares of Cenveo Inc. (CVO) Stock
Cenveo Inc. (NYSE:CVO) Chairman Robert G. Sr Burton, Sr. acquired 15,975 shares of Cenveo stock in a transaction on Wednesday, November 16th. The shares were bought at an average price of $6.89 per share, with a total value of $110,067.75. The acquisition was disclosed in a legal filing with the SEC, which is available through the SEC website.
Shares of Cenveo Inc. (NYSE:CVO) opened at 6.99 on Monday. Cenveo Inc. has a 52-week low of $2.32 and a 52-week high of $15.04. The stock's 50 day moving average price is $7.32 and its 200-day moving average price is $7.31. The firm has a market capitalization of $59.77 million, a PE ratio of 1.27 and a beta of 2.14.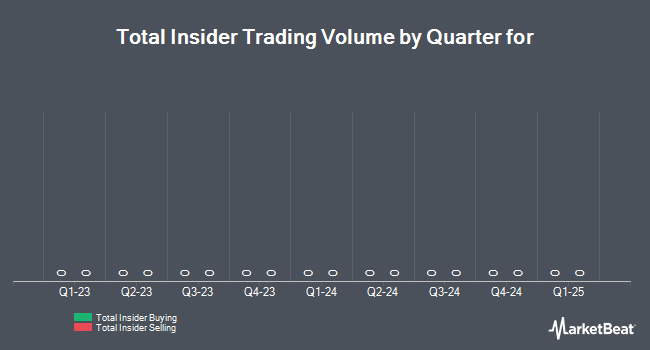 Separately, TheStreet upgraded Cenveo from a "sell" rating to a "hold" rating in a research report on Thursday, August 4th.
About Cenveo
Cenveo, Inc is a diversified manufacturing company focused on print-related products. The Company's portfolio of products includes envelope converting, commercial printing and label manufacturing. The Company operates through three segments: Envelope, Print and Label. The Company's Envelope segment offers direct mail products used for customer solicitations and transactional envelopes used for billing and remittance by end users, including financial institutions, insurance companies and telecommunications companies.
Receive News & Stock Ratings for Cenveo Inc. Daily - Enter your email address below to receive a concise daily summary of the latest news and analysts' ratings for Cenveo Inc. and related stocks with our FREE daily email newsletter.