David C. Michaels Buys 10,412 Shares of Mechanical Technology Inc. (MKTY) Stock
Mechanical Technology Inc. (OTCMKTS:MKTY) Director David C. Michaels purchased 10,412 shares of the company's stock in a transaction that occurred on Tuesday, November 22nd. The shares were purchased at an average cost of $1.50 per share, with a total value of $15,618.00. Following the completion of the purchase, the director now owns 29,412 shares of the company's stock, valued at approximately $44,118. The purchase was disclosed in a filing with the Securities & Exchange Commission, which is accessible through this link.
Shares of Mechanical Technology Inc. (OTCMKTS:MKTY) opened at 1.50 on Friday. The stock's market capitalization is $13.50 million. Mechanical Technology Inc. has a 12 month low of $0.35 and a 12 month high of $1.60. The firm's 50-day moving average price is $1.25 and its 200-day moving average price is $0.97.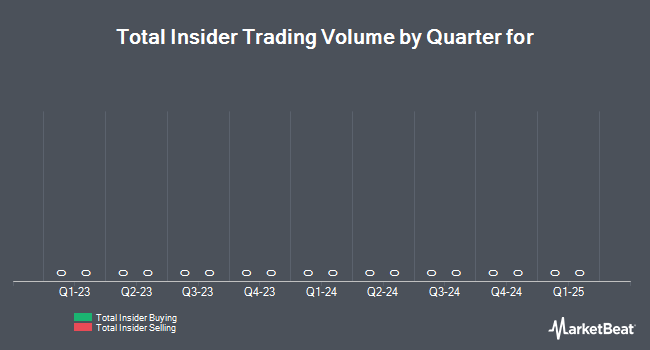 TRADEMARK VIOLATION WARNING: This story was originally reported by The Cerbat Gem and is the sole property of of The Cerbat Gem. If you are accessing this story on another site, it was illegally stolen and republished in violation of US and international trademark and copyright law. The original version of this story can be accessed at https://www.thecerbatgem.com/2016/11/25/david-c-michaels-buys-10412-shares-of-mechanical-technology-inc-mkty-stock.html.
About Mechanical Technology
Mechanical Technology, Incorporated conducts operations through its subsidiary, MTI Instruments, Inc (MTI Instruments). MTI Instruments supplies precision linear displacement solutions, vibration measurement and system balancing solutions, and wafer inspection tools. The Company's product offerings include Accumeasure Series, Microtrak 4, Microtrak PRO-2D, MTI-2100 Fotonic Sensor Series, Accumeasure D Series, Microtrak TGS, PBS-4100+ Portable Balancing System, PBS-4100R+ Test Cell Vibration Analysis & Trim Balancing System, TSC-4800A Tachometer Signal Conditioner and 1510A Calibrator, Accumeasure Digital Series, Accumeasure Analog Series, Semtester Tensile Stages and Proforma 300i, PV 1000.
Receive News & Stock Ratings for Mechanical Technology Inc. Daily - Enter your email address below to receive a concise daily summary of the latest news and analysts' ratings for Mechanical Technology Inc. and related stocks with our FREE daily email newsletter.