Royce & Associates LP Has $2.25 Million Position in Envirostar Inc (EVI)
Royce & Associates LP cut its position in Envirostar Inc (NYSEMKT:EVI) by 1.5% during the second quarter, according to the company in its most recent disclosure with the Securities & Exchange Commission. The institutional investor owned 83,100 shares of the industrial products company's stock after selling 1,300 shares during the period. Royce & Associates LP owned 0.80% of Envirostar worth $2,248,000 as of its most recent SEC filing.
Separately, Schwab Charles Investment Management Inc. acquired a new position in shares of Envirostar during the second quarter worth approximately $214,000.
COPYRIGHT VIOLATION WARNING: This article was first published by The Cerbat Gem and is the sole property of of The Cerbat Gem. If you are reading this article on another site, it was stolen and reposted in violation of U.S. and international trademark and copyright legislation. The legal version of this article can be viewed at https://www.thecerbatgem.com/2017/09/13/royce-associates-lp-has-2-25-million-position-in-envirostar-inc-evi.html.
Envirostar Inc (NYSEMKT:EVI) opened at 29.50 on Wednesday. Envirostar Inc has a 12 month low of $5.65 and a 12 month high of $36.00. The stock's 50 day moving average is $29.03 and its 200-day moving average is $24.16. The firm has a market capitalization of $305.89 million, a price-to-earnings ratio of 88.59 and a beta of 0.42.
Envirostar Profile
EnviroStar, Inc, through its subsidiary, Steiner-Atlantic Corp., distributes commercial and industrial laundry and dry cleaning equipment, and steam and hot water boilers manufactured by others; supplies replacement parts and accessories, and provides maintenance services to its customers, and designs and plans turnkey laundry, dry cleaning and boiler systems for its institutional, retail, industrial and commercial customers.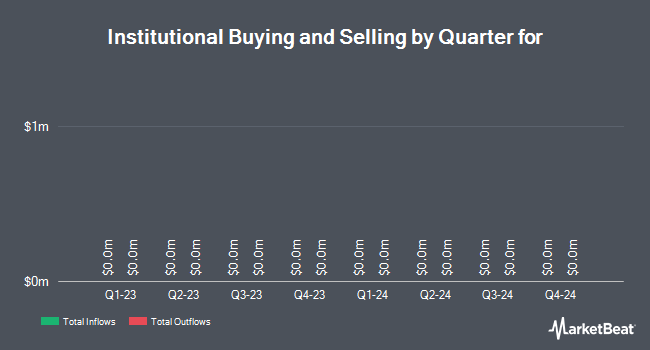 Receive News & Stock Ratings for Envirostar Inc Daily - Enter your email address below to receive a concise daily summary of the latest news and analysts' ratings for Envirostar Inc and related stocks with our FREE daily email newsletter.