Linamar (LNR) Price Target Raised to C$99.00 at Scotiabank

Linamar (TSE:LNR) had its target price lifted by Scotiabank from C$96.00 to C$99.00 in a report released on Friday. Scotiabank currently has an outperform rating on the stock.
Other equities research analysts also recently issued research reports about the company. Royal Bank of Canada lifted their target price on Linamar from C$82.00 to C$84.00 and gave the company a sector perform rating in a research report on Thursday. BMO Capital Markets reduced their target price on Linamar from C$74.00 to C$70.00 and set a market perform rating on the stock in a research report on Friday. Finally, CIBC lifted their target price on Linamar from C$81.00 to C$85.00 in a research report on Thursday. Three analysts have rated the stock with a hold rating and two have issued a buy rating to the company. The company currently has a consensus rating of Hold and a consensus target price of C$84.00.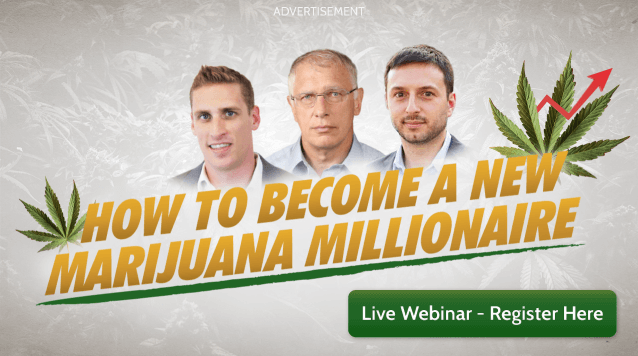 Linamar (TSE LNR) opened at C$73.76 on Friday. Linamar has a 1 year low of C$54.36 and a 1 year high of C$80.58. The company has a market capitalization of $4,820.00, a P/E ratio of 9.09 and a beta of 1.41.
The firm also recently announced a quarterly dividend, which will be paid on Tuesday, April 17th. Shareholders of record on Tuesday, April 3rd will be given a $0.12 dividend. The ex-dividend date of this dividend is Monday, April 2nd. This represents a $0.48 dividend on an annualized basis and a yield of 0.65%. Linamar's dividend payout ratio is currently 5.67%.
ILLEGAL ACTIVITY NOTICE: "Linamar (LNR) Price Target Raised to C$99.00 at Scotiabank" was reported by The Cerbat Gem and is the sole property of of The Cerbat Gem. If you are viewing this piece on another domain, it was copied illegally and republished in violation of United States & international copyright & trademark law. The correct version of this piece can be accessed at https://www.thecerbatgem.com/2018/03/12/linamar-lnr-price-target-raised-to-c99-00-at-scotiabank.html.
Linamar Company Profile
Linamar Corporation is a Canada-based diversified manufacturing company of engineered products powering vehicles, motion, work and lives. The Company operates through two segments: the Powertrain/Driveline and the Industrial. The segments are divided into four operating groups: Machining & Assembly, Light Metal Casting, Forging and Skyjack.
Receive News & Ratings for Linamar Daily - Enter your email address below to receive a concise daily summary of the latest news and analysts' ratings for Linamar and related companies with MarketBeat.com's FREE daily email newsletter.