Welltower (WELL) PT Lowered to $58.00
Welltower (NYSE:WELL) had its target price reduced by Bank of America from $67.00 to $58.00 in a research note published on Thursday morning. They currently have a neutral rating on the real estate investment trust's stock.
Several other brokerages also recently issued reports on WELL. SunTrust Banks set a $66.00 target price on Welltower and gave the company a hold rating in a research note on Monday, January 22nd. TheStreet downgraded Welltower from a b- rating to a c+ rating in a research note on Thursday, February 8th. Royal Bank of Canada set a $62.00 target price on Welltower and gave the company a hold rating in a research note on Monday, February 26th. Capital One Financial raised Welltower from an equal weight rating to an overweight rating in a research note on Wednesday, November 8th. Finally, Stephens set a $70.00 target price on Welltower and gave the company a buy rating in a research note on Friday, January 12th. Three equities research analysts have rated the stock with a sell rating, eleven have given a hold rating and five have assigned a buy rating to the stock. The stock presently has a consensus rating of Hold and a consensus price target of $65.93.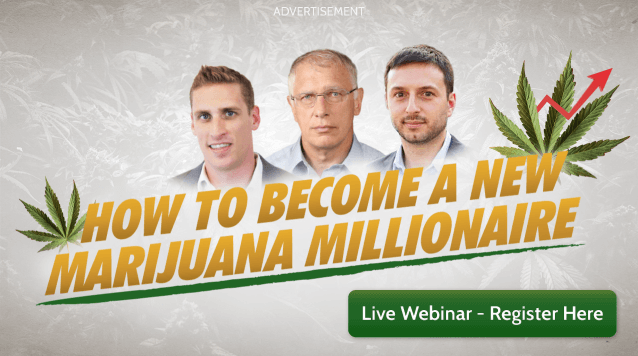 Shares of Welltower (NYSE WELL) opened at $53.56 on Thursday. The stock has a market capitalization of $19,906.59, a P/E ratio of 42.17, a P/E/G ratio of 3.93 and a beta of 0.26. Welltower has a 12 month low of $51.63 and a 12 month high of $78.17. The company has a debt-to-equity ratio of 0.83, a quick ratio of 1.85 and a current ratio of 1.85.
Welltower (NYSE:WELL) last issued its earnings results on Thursday, February 22nd. The real estate investment trust reported $1.02 earnings per share (EPS) for the quarter, missing the consensus estimate of $1.04 by ($0.02). The business had revenue of $1.10 billion for the quarter, compared to the consensus estimate of $1.09 billion. Welltower had a net margin of 12.13% and a return on equity of 4.35%. The firm's revenue for the quarter was up 2.4% compared to the same quarter last year. During the same period last year, the business posted $0.91 EPS. equities analysts forecast that Welltower will post 4.04 earnings per share for the current fiscal year.
The company also recently disclosed a quarterly dividend, which was paid on Wednesday, February 21st. Shareholders of record on Tuesday, February 13th were paid a $0.87 dividend. This represents a $3.48 dividend on an annualized basis and a yield of 6.50%. The ex-dividend date of this dividend was Monday, February 12th. Welltower's payout ratio is 274.02%.
In other news, Director Gary Whitelaw acquired 1,862 shares of Welltower stock in a transaction on Monday, February 26th. The shares were acquired at an average price of $53.61 per share, with a total value of $99,821.82. Following the purchase, the director now directly owns 5,843 shares in the company, valued at approximately $313,243.23. The transaction was disclosed in a legal filing with the SEC, which is available through the SEC website. Insiders own 0.19% of the company's stock.
ILLEGAL ACTIVITY WARNING: This piece of content was posted by The Cerbat Gem and is owned by of The Cerbat Gem. If you are reading this piece of content on another site, it was illegally stolen and republished in violation of United States & international copyright and trademark laws. The legal version of this piece of content can be read at https://www.thecerbatgem.com/2018/03/12/welltower-well-pt-lowered-to-58-00.html.
Welltower Company Profile
Welltower Inc invests with seniors housing operators, post-acute providers and health systems to fund real estate and infrastructure. The Company invests in seniors housing and healthcare real estate. It operates in three segments: triple-net, seniors housing operating and outpatient medical. Welltower, a real estate investment trust (REIT), owns interests in properties concentrated in markets in the United States, Canada and the United Kingdom, consisting of seniors housing and post-acute communities, and outpatient medical properties.
Receive News & Ratings for Welltower Daily - Enter your email address below to receive a concise daily summary of the latest news and analysts' ratings for Welltower and related companies with MarketBeat.com's FREE daily email newsletter.