Intertape Polymer Group (ITP) Director Sells C$216,216.00 in Stock
Intertape Polymer Group (TSE:ITP) Director Melbourne F. Yull sold 10,400 shares of Intertape Polymer Group stock in a transaction dated Wednesday, March 21st. The shares were sold at an average price of C$20.79, for a total transaction of C$216,216.00.
Shares of Intertape Polymer Group stock traded down C$0.33 on Thursday, hitting C$20.26. 405,677 shares of the stock were exchanged, compared to its average volume of 182,111. Intertape Polymer Group has a 52 week low of C$17.49 and a 52 week high of C$25.41. The company has a market cap of $1,270.00, a P/E ratio of 12.58 and a beta of 0.76.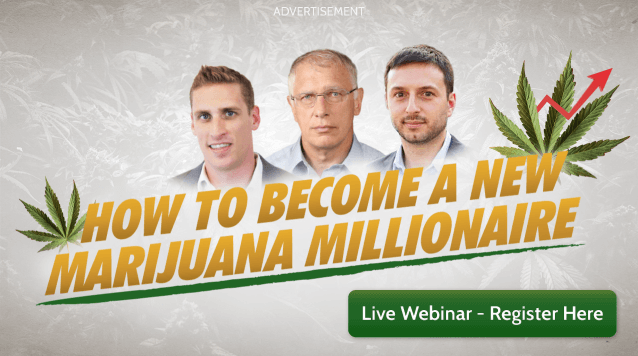 Intertape Polymer Group (TSE:ITP) last announced its quarterly earnings data on Thursday, March 8th. The company reported C$0.25 EPS for the quarter, missing analysts' consensus estimates of C$0.30 by C($0.05). Intertape Polymer Group had a net margin of 7.92% and a return on equity of 32.31%. The firm had revenue of C$301.52 million during the quarter, compared to the consensus estimate of C$301.80 million.
The business also recently announced a quarterly dividend, which will be paid on Friday, March 30th. Investors of record on Tuesday, March 20th will be issued a dividend of $0.18 per share. This represents a $0.72 annualized dividend and a dividend yield of 3.55%. The ex-dividend date is Monday, March 19th. Intertape Polymer Group's payout ratio is 34.78%.
Separately, Royal Bank of Canada lifted their price objective on shares of Intertape Polymer Group from C$26.00 to C$27.00 and gave the company an "outperform" rating in a research report on Friday, March 9th.
WARNING: This report was first published by The Cerbat Gem and is owned by of The Cerbat Gem. If you are reading this report on another site, it was illegally stolen and reposted in violation of United States & international copyright & trademark laws. The legal version of this report can be viewed at https://www.thecerbatgem.com/2018/03/22/intertape-polymer-group-itp-director-sells-c216216-00-in-stock.html.
About Intertape Polymer Group
Intertape Polymer Group Inc operates in the specialty packaging industry. The Company develops, manufactures and sells a range of paper and film-based pressure sensitive and water activated tapes, polyethylene and specialized polyolefin packaging films, woven coated fabrics and complementary packaging systems for industrial and retail use.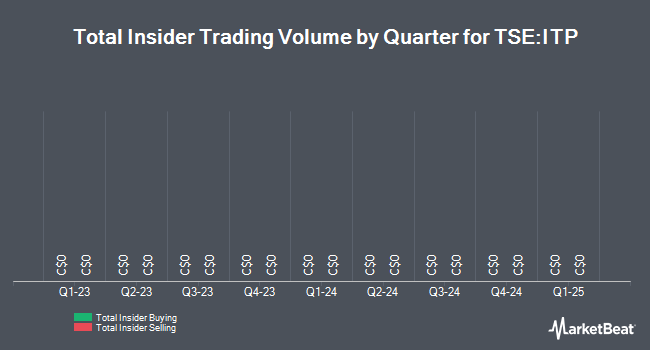 Receive News & Ratings for Intertape Polymer Group Daily - Enter your email address below to receive a concise daily summary of the latest news and analysts' ratings for Intertape Polymer Group and related companies with MarketBeat.com's FREE daily email newsletter.