Shopify Inc (SHOP) Director Sells C$232,007.16 in Stock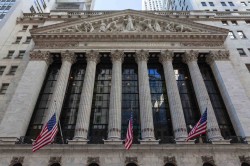 Shopify Inc (TSE:SHOP) Director Tobias Albin Lutke sold 1,666 shares of the company's stock in a transaction dated Friday, August 24th. The shares were sold at an average price of C$139.26, for a total transaction of C$232,007.16.
Shares of SHOP opened at C$187.43 on Wednesday. Shopify Inc has a 52 week low of C$111.68 and a 52 week high of C$232.65.
Shopify Company Profile
Shopify Inc provides a cloud-based multi-channel commerce platform for small and medium-sized businesses in Canada, the United States, the United Kingdom, Australia, and internationally. Its platform provides merchants with a single view of business and customers in various sales channels, including Web and mobile storefronts, physical retail locations, social media storefronts, and marketplaces; and enables to manage products and inventory, process orders and payments, ship orders, build customer relationships, leverage analytics and reporting, and access financing.
Featured Article: Hedge Funds – How They Work For Investors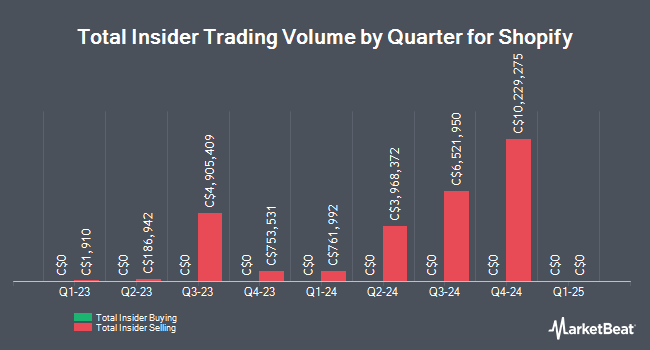 Receive News & Ratings for Shopify Daily - Enter your email address below to receive a concise daily summary of the latest news and analysts' ratings for Shopify and related companies with MarketBeat.com's FREE daily email newsletter.