Insider Buying: Encana Corp (ECA) Insider Purchases 2,500 Shares of Stock
Encana Corp (TSE:ECA) (NYSE:ECA) insider Joanne Linette Alexander acquired 2,500 shares of the company's stock in a transaction that occurred on Wednesday, November 7th. The shares were bought at an average cost of C$11.60 per share, for a total transaction of C$29,000.00.
TSE:ECA opened at C$11.67 on Friday. Encana Corp has a twelve month low of C$11.03 and a twelve month high of C$18.54. The company has a debt-to-equity ratio of 68.52, a quick ratio of 0.66 and a current ratio of 0.73.
Separately, AltaCorp Capital cut Encana from an "outperform" rating to a "sector perform" rating in a report on Friday, November 2nd.
COPYRIGHT VIOLATION WARNING: "Insider Buying: Encana Corp (ECA) Insider Purchases 2,500 Shares of Stock" was reported by The Cerbat Gem and is the property of of The Cerbat Gem. If you are viewing this report on another site, it was illegally stolen and republished in violation of US and international copyright & trademark laws. The legal version of this report can be viewed at https://www.thecerbatgem.com/2018/11/10/insider-buying-encana-corp-eca-insider-purchases-2500-shares-of-stock.html.
About Encana
Encana Corporation, together with its subsidiaries, engages in the exploration, development, production, and marketing of natural gas, oil, and natural gas liquids. The company holds interests in various assets, including the Montney in northern British Columbia and northwest Alberta; Duvernay in west central Alberta; and other upstream operations comprising Wheatland in southern Alberta, Horn River in northeast British Columbia, and Deep Panuke located in offshore Nova Scotia in Canada.
Featured Story: How Important is Technical Analysis of Stocks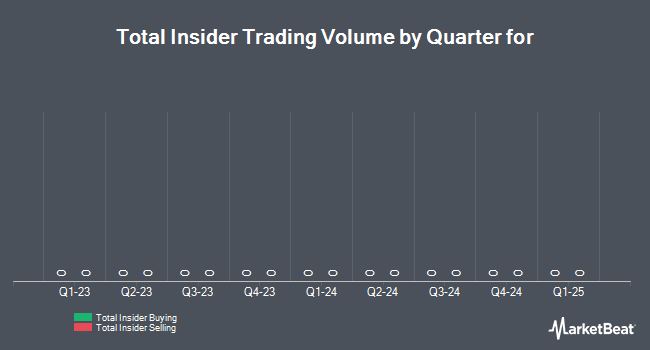 Receive News & Ratings for Encana Daily - Enter your email address below to receive a concise daily summary of the latest news and analysts' ratings for Encana and related companies with MarketBeat.com's FREE daily email newsletter.