Insider Buying: Real Goods Solar, Inc. (RGSE) CEO Buys 150,000 Shares of Stock
Real Goods Solar, Inc. (NASDAQ:RGSE) CEO Dennis J. Lacey purchased 150,000 shares of the company's stock in a transaction dated Friday, November 9th. The shares were acquired at an average cost of $0.37 per share, for a total transaction of $55,500.00. Following the transaction, the chief executive officer now owns 270,000 shares of the company's stock, valued at $99,900. The purchase was disclosed in a document filed with the SEC, which is available through this hyperlink.
Shares of NASDAQ RGSE traded up $0.06 during mid-day trading on Friday, reaching $0.43. 13,493,320 shares of the company's stock were exchanged, compared to its average volume of 6,562,604. Real Goods Solar, Inc. has a twelve month low of $0.30 and a twelve month high of $1.95.
Real Goods Solar (NASDAQ:RGSE) last posted its quarterly earnings data on Wednesday, November 7th. The energy company reported ($0.49) earnings per share (EPS) for the quarter, missing the Zacks' consensus estimate of ($0.32) by ($0.17). The firm had revenue of $3.89 million for the quarter, compared to the consensus estimate of $3.84 million. Real Goods Solar had a negative return on equity of 828.54% and a negative net margin of 239.87%. Research analysts anticipate that Real Goods Solar, Inc. will post -0.78 earnings per share for the current fiscal year.
A number of equities research analysts have recently commented on RGSE shares.
Zacks Investment Research
raised Real Goods Solar from a "hold" rating to a "buy" rating and set a $0.50 price target on the stock in a research report on Thursday. Westpark Capital set a $2.00 price target on Real Goods Solar and gave the stock a "buy" rating in a research report on Friday, November 2nd.
COPYRIGHT VIOLATION WARNING: "Insider Buying: Real Goods Solar, Inc. (RGSE) CEO Buys 150,000 Shares of Stock" was first posted by The Cerbat Gem and is owned by of The Cerbat Gem. If you are reading this news story on another website, it was illegally copied and reposted in violation of international copyright & trademark laws. The original version of this news story can be read at https://www.thecerbatgem.com/2018/11/10/insider-buying-real-goods-solar-inc-rgse-ceo-buys-150000-shares-of-stock.html.
About Real Goods Solar
Real Goods Solar, Inc operates as a residential and small business commercial solar energy engineering, procurement, and construction company in the United States. The company's Residential segment installs solar energy systems for homeowners, including lease financing, as well as small business commercial services in the continental United States.
Further Reading: Return on Equity (ROE)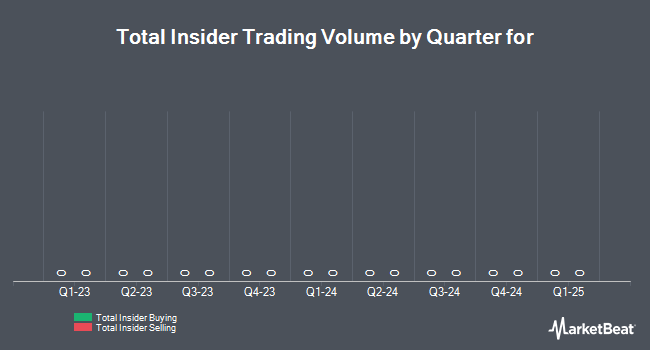 Receive News & Ratings for Real Goods Solar Daily - Enter your email address below to receive a concise daily summary of the latest news and analysts' ratings for Real Goods Solar and related companies with MarketBeat.com's FREE daily email newsletter.